Ingredients
100g baking spread
50g soft light brown sugar
3 bananas (about 300g)
2 eggs
150g plain flour
2 tsp baking powder
½ tsp cinnamon
a pinch of ground nutmeg
12 dried banana pieces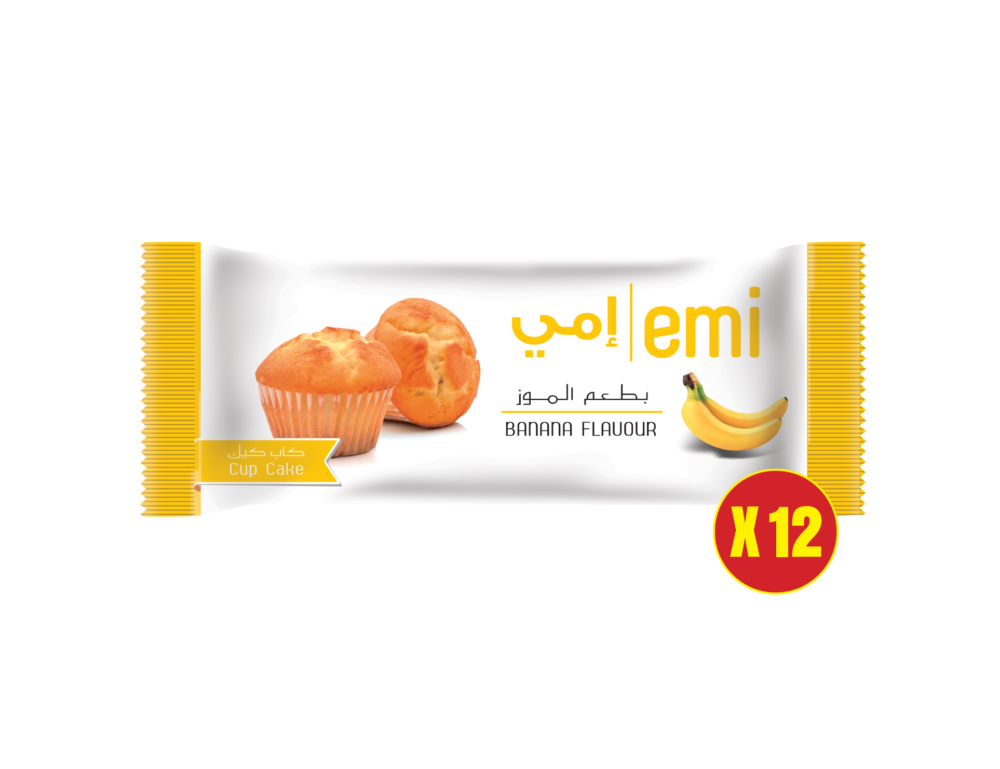 Lets Start
Preheat the oven to 180°C. Paper cupcake cases should be lined in a 12-hole cupcake tray.
In a large mixing basin, beat the butter and sugar with an electric mixer for 2-3 minutes, or until light and fluffy. Peel the bananas and toss them into the dish with the eggs. Continue to beat until everything is thoroughly blended and creamy.
In a separate basin, combine the flour, baking powder, and powdered spices. Add to the banana mixture and gently fold together.
Divide the ingredients among the paper cases and smooth the tops before topping them with a banana slice. Bake for 20-25 minutes, or until brown and springy. Cool for 10 minutes in the tin before transferring it to a wire rack to cool fully. The cakes can be stored in an airtight container for up to 3 days.
Guidelines for freezing and defrosting
Cupcakes that have been baked and cooled can be frozen. Frozen goods should be consumed within three months after their freezing date to ensure maximum flavor and quality.